COLLECTIONS
OR x JUJU - november 2021
A 90s Blue Water High inspired Swimwear/dancewear collection in collabiration with
Juila Kaethner
. All constructed with lycra and mesh with a matching hat as the accessory. The Bikinis and one peice showcase custom hardwear.
Shot and styled by
Kevin Cheung
Makeup by
Trinity
Hair by
Madeleine Rowan
Model is
Juila Kaethner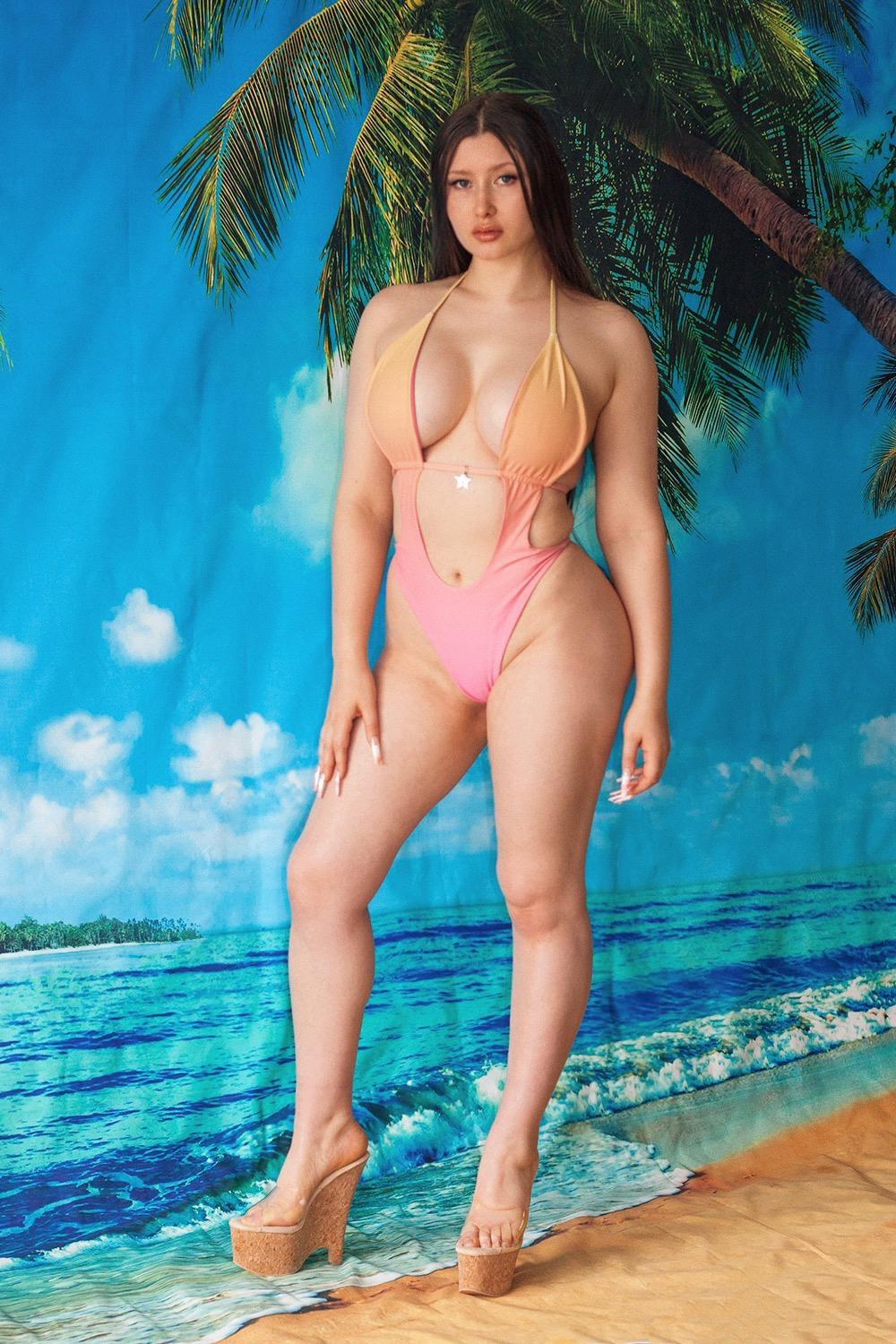 STOP STARING - july 2021
A spring collection inspird by the cut-out and the tranformation of the body, Cool tones and the combination of the brown create a simple but striking colour pallet. Ties/strings hold the tshirt as well as the Long sleve togheter. All garments are finished with cotton lycra in different textres and thickness.
Shot and styled Olivia Rowan
Models are
Shiona Lema
and
Bella Markos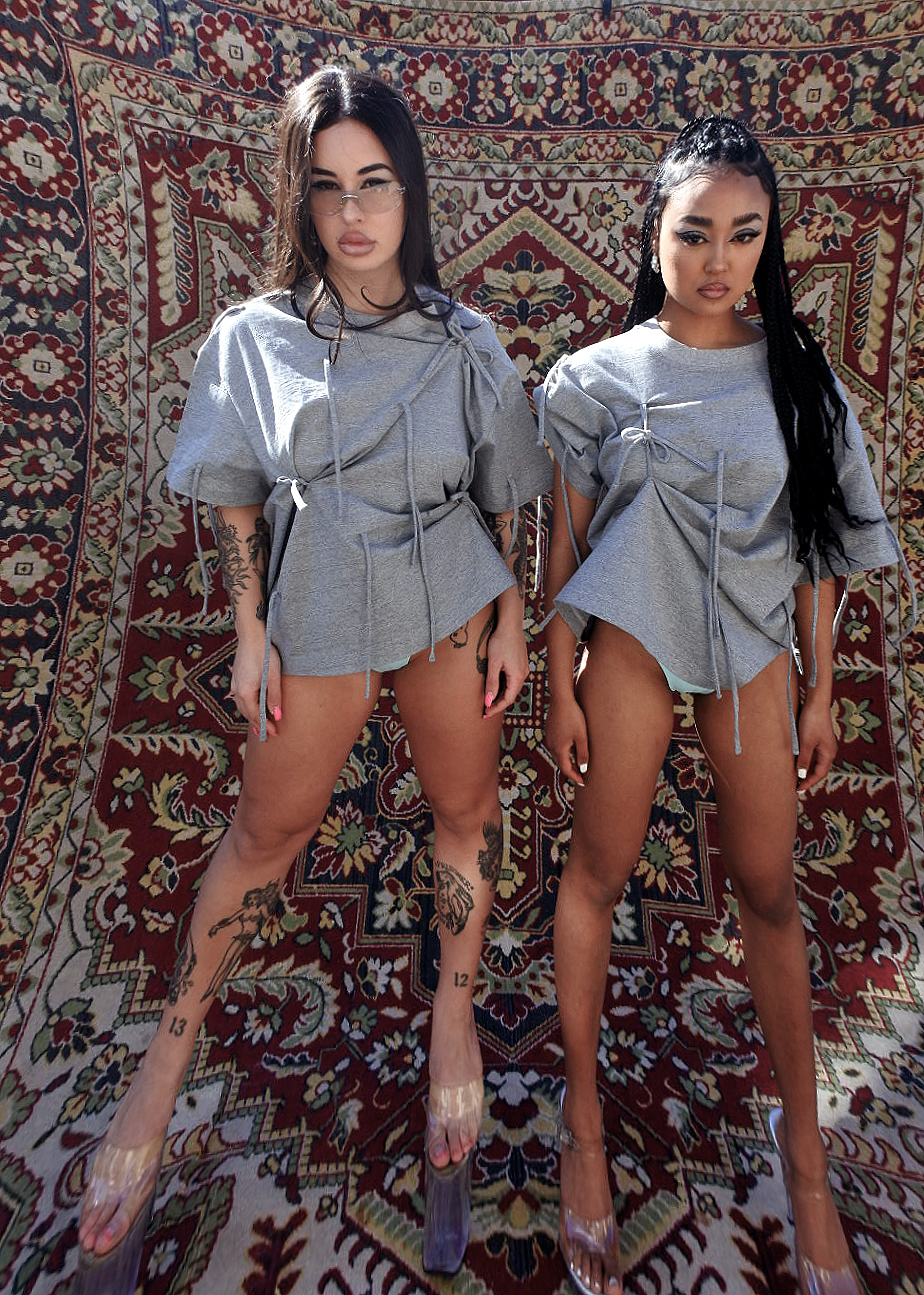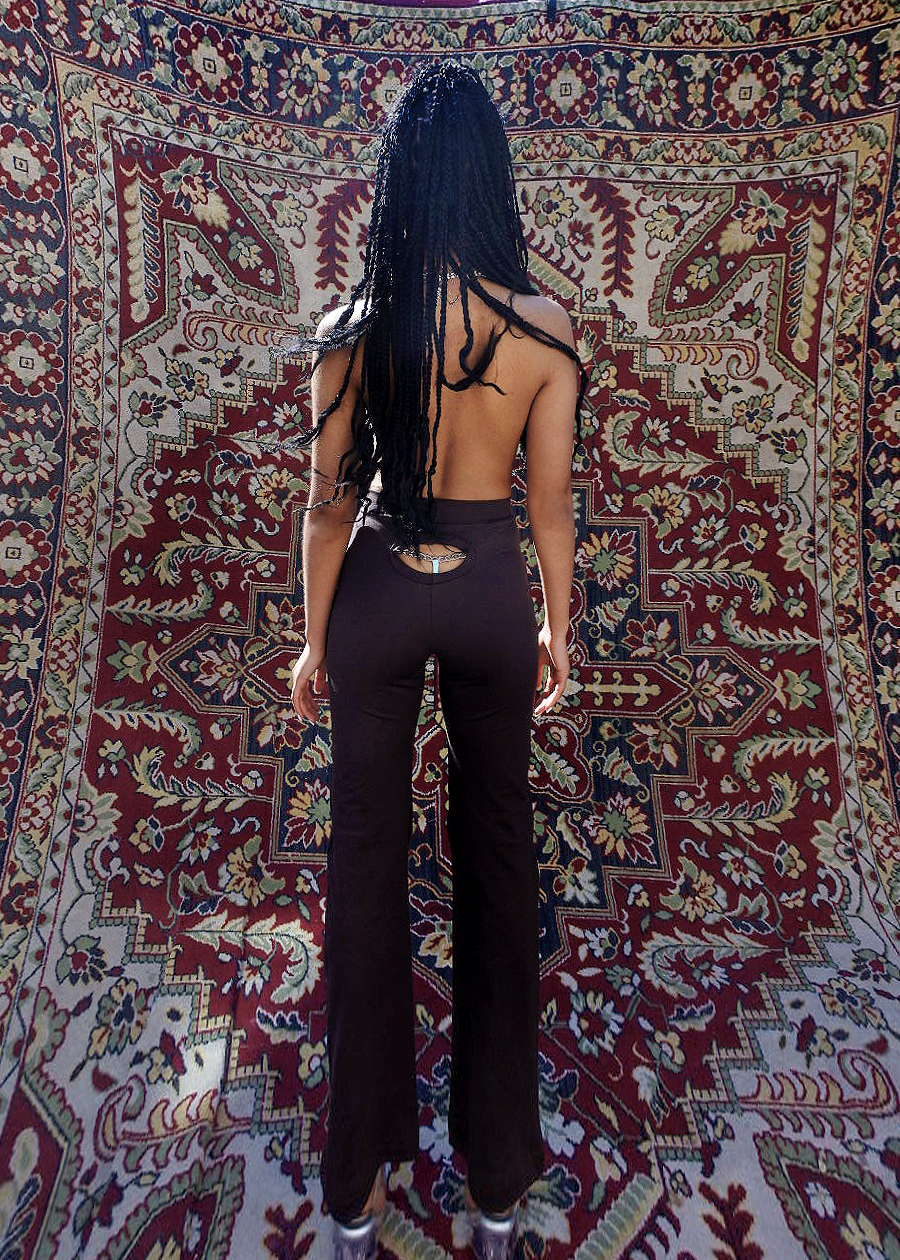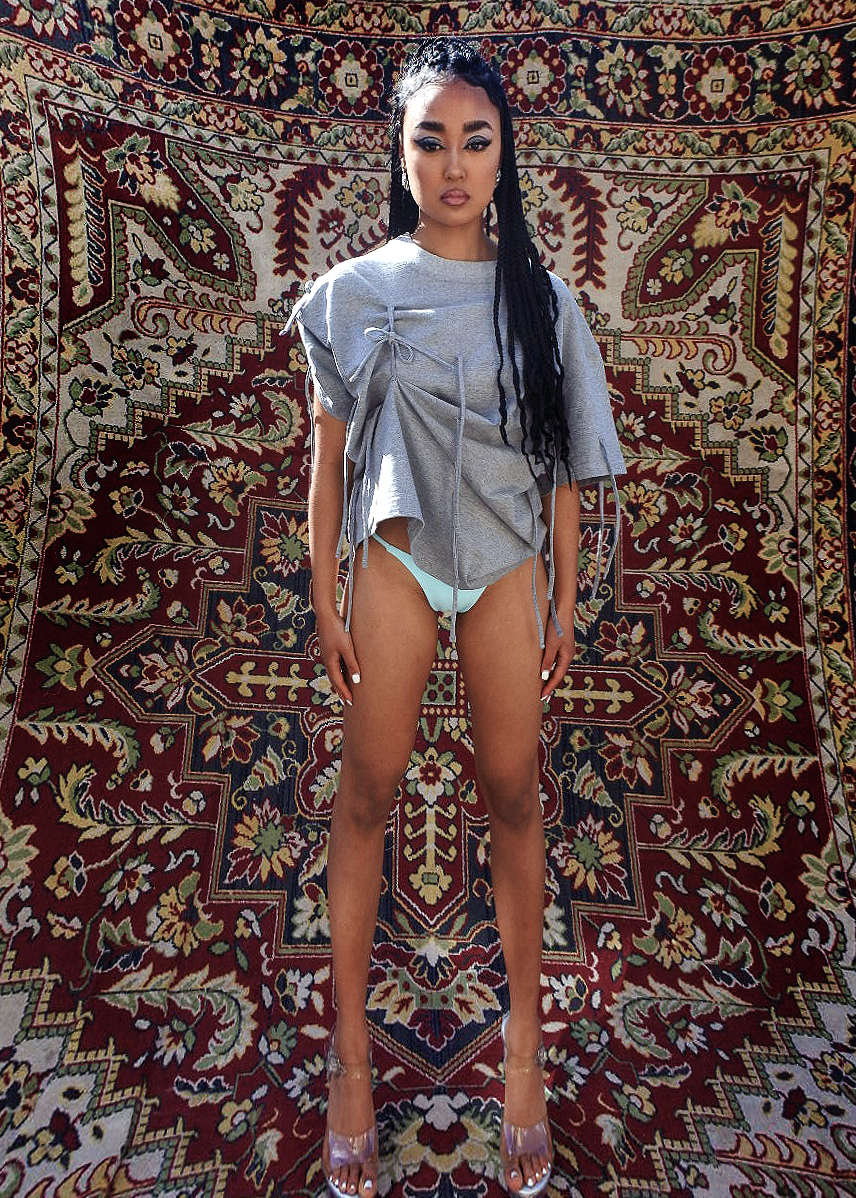 DEBUT COLLECTION - march 2021
My first collection after launcing my brand. A combination of Denim and strech with a netural colour pallet and a green conrtast. the collection is designed to higlight the body in differnt ways throughout each peice. The denim shows a taliored element, the tshirt shows off the body that is printed onto the tee, the dress shows off via a cut out through the top of dress, bikini showcases the bold colour and the tank uses cut outs the highlight the body.
Shot and styled by
Kevin Cheung
Make-up by
Monique Dilerina
Model is
Khiarra
BAD BROKEN BITCH - RMIT honours collection, october 2020
Bad Broken Bitch is my final honours presentation after comlpeting my Bachelors Degree at RMIT. This collection brought together everthing that I had learned over my four yeas of study. Based on my Thesis (
LINK HERE)
the collection is inspired by the manipulation of the body through line and cut. A combination of strech and denim withe the bodysuit peices being hand dyed to create a velvet like texture in the fabric.
Shot and styled by
Kevin Cheung
Make-up by
Monique Dilerina
Model is
Madeleine Niosi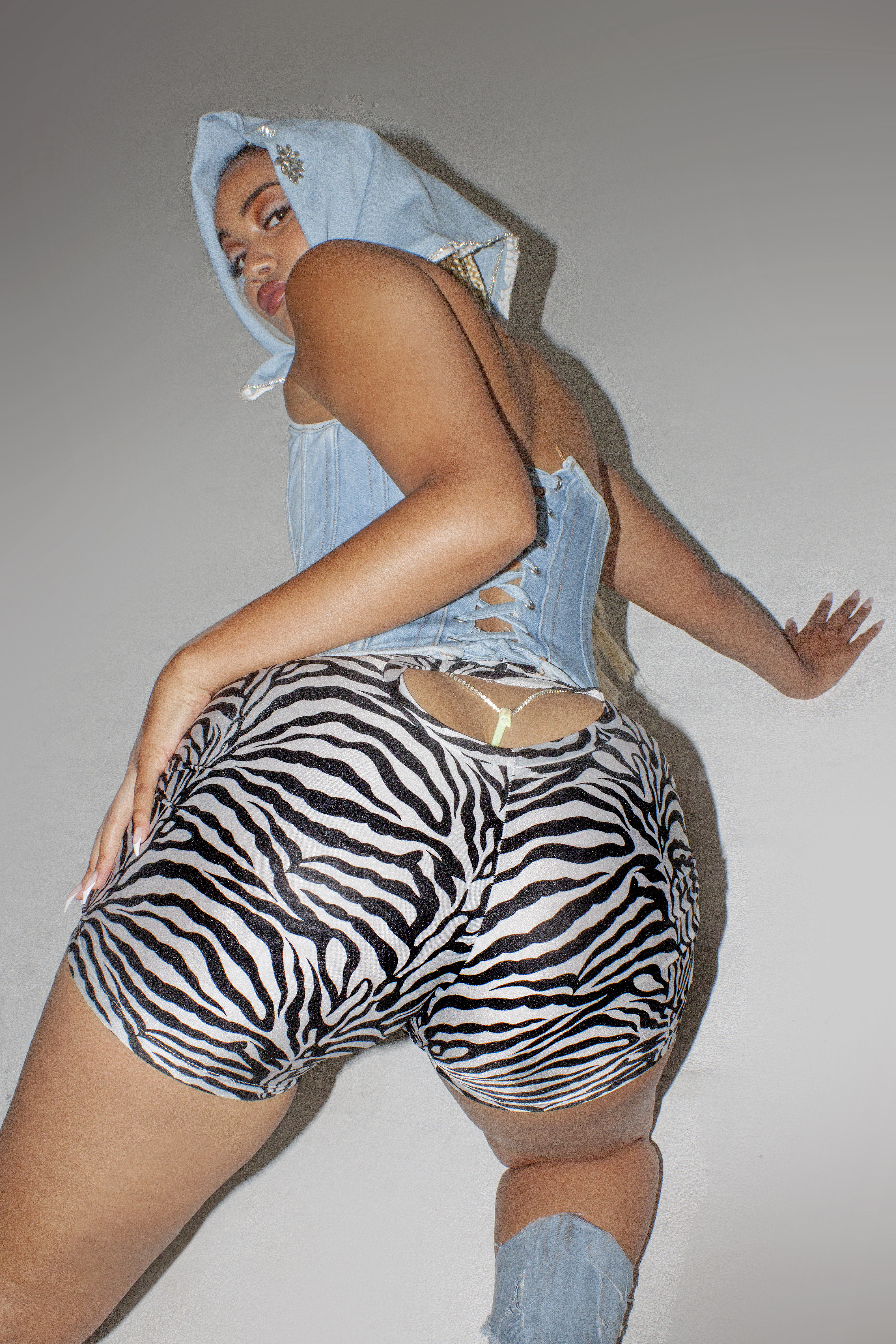 LOCKED DOWN - may 2020
After my first part of the locdown in the earlier months of 2020 I took it apon myself to make a a few gaments per week. Alot of them didnt make it into the shoot but this was really just to have some fun styling these peices that I had accumulated and combined them with some peices that I had done in the past.
Shoot and styled by
Kat
Make-up by
Monique Dilerina
Models are
Bella Markos
and
Maki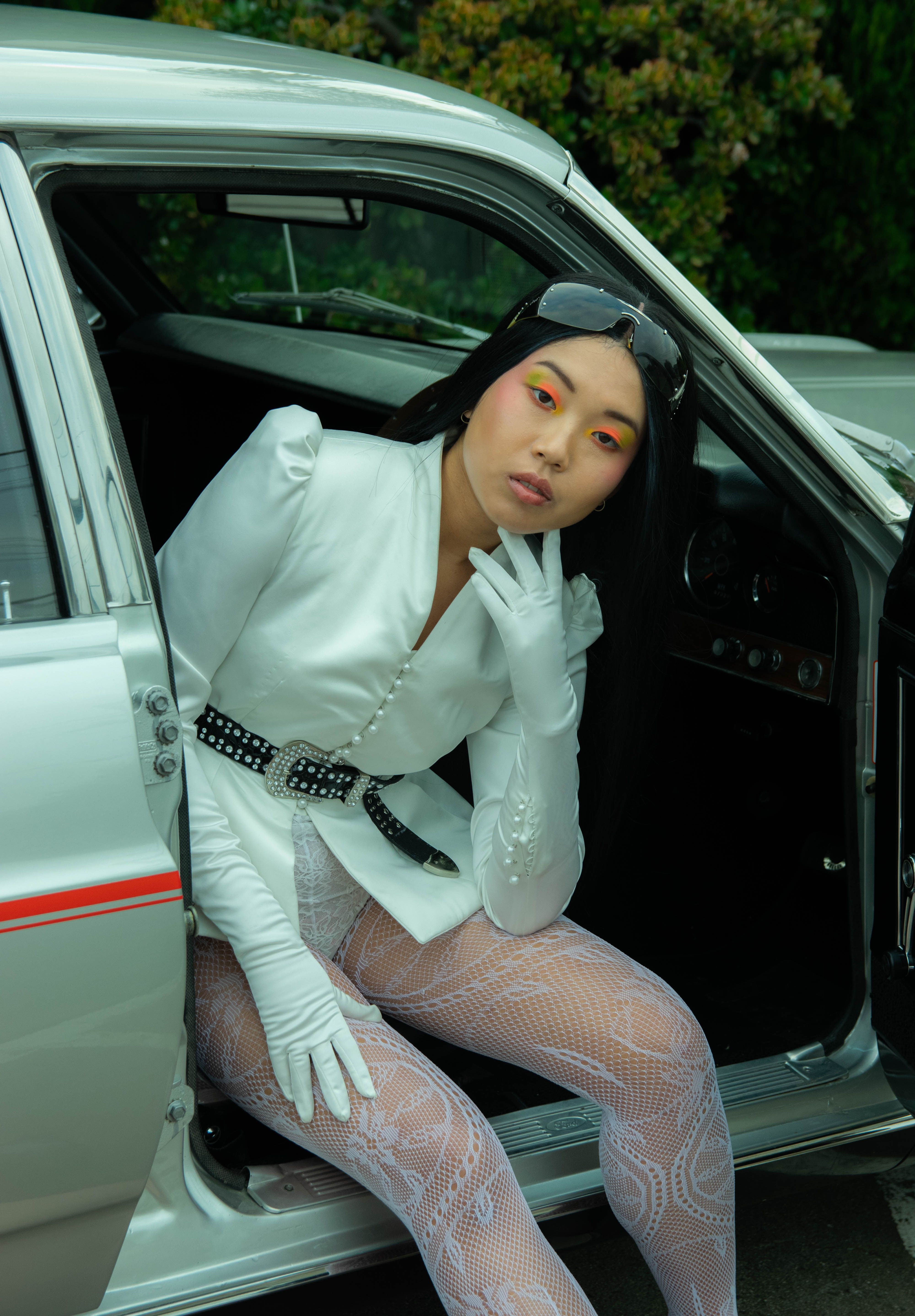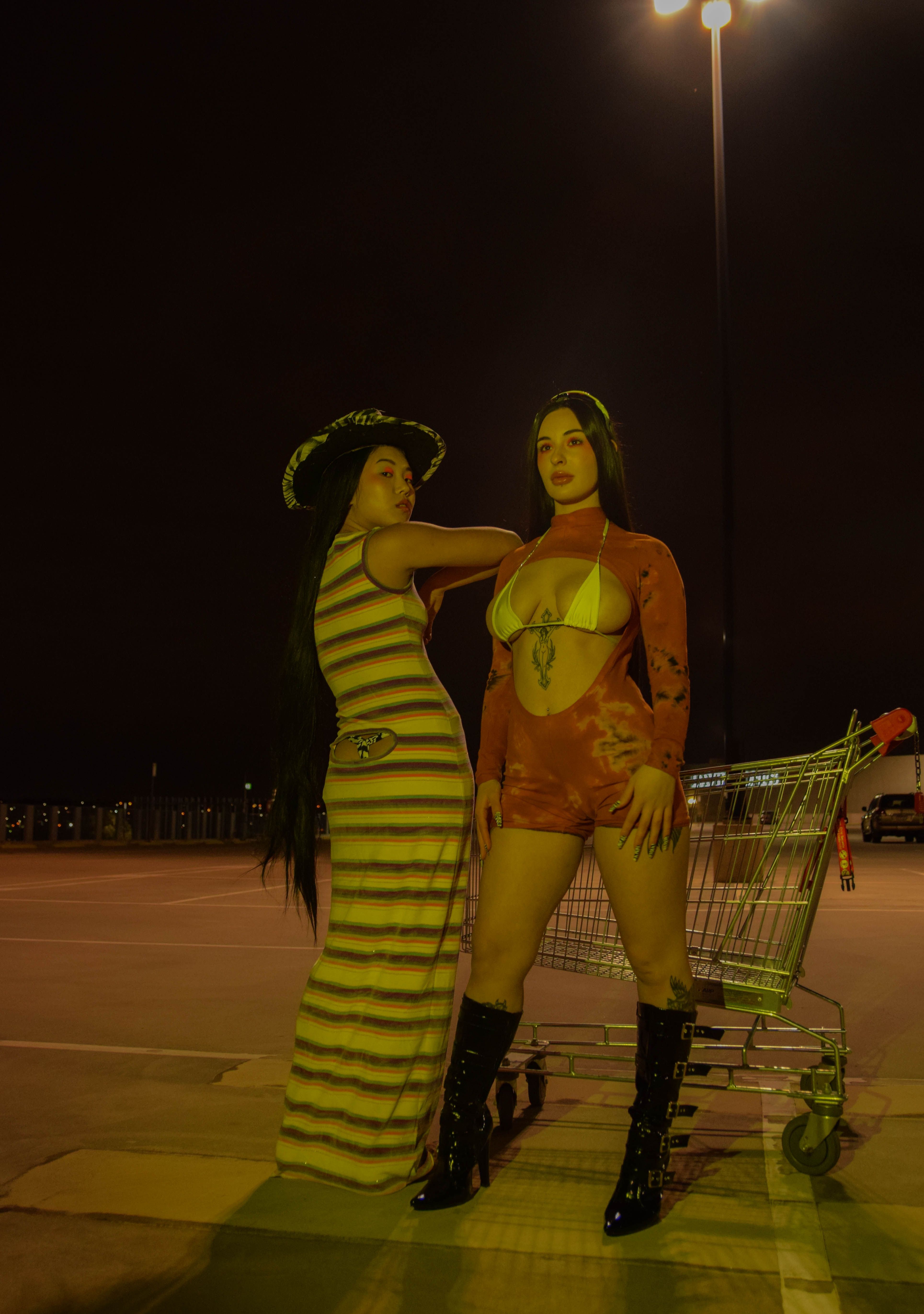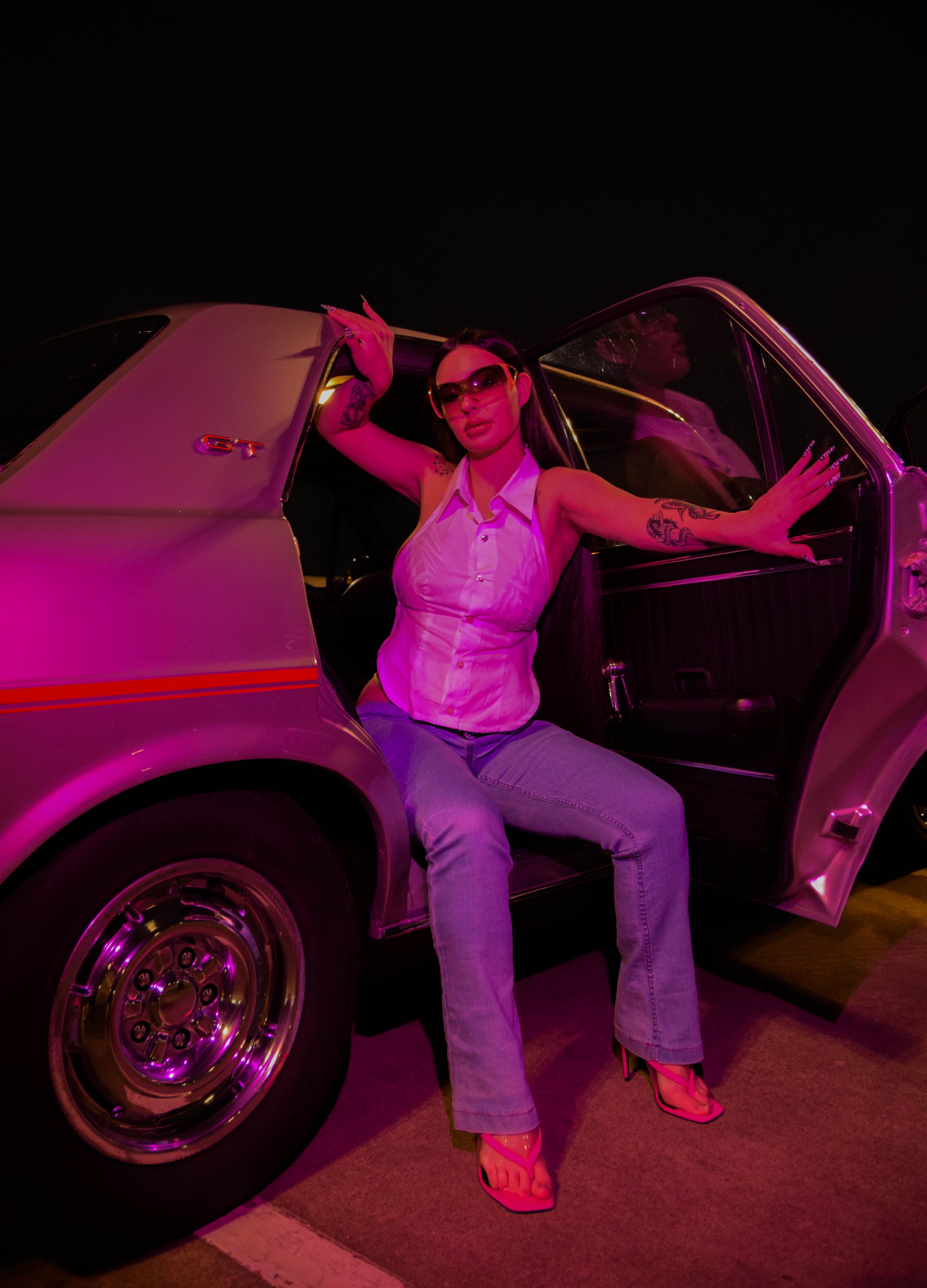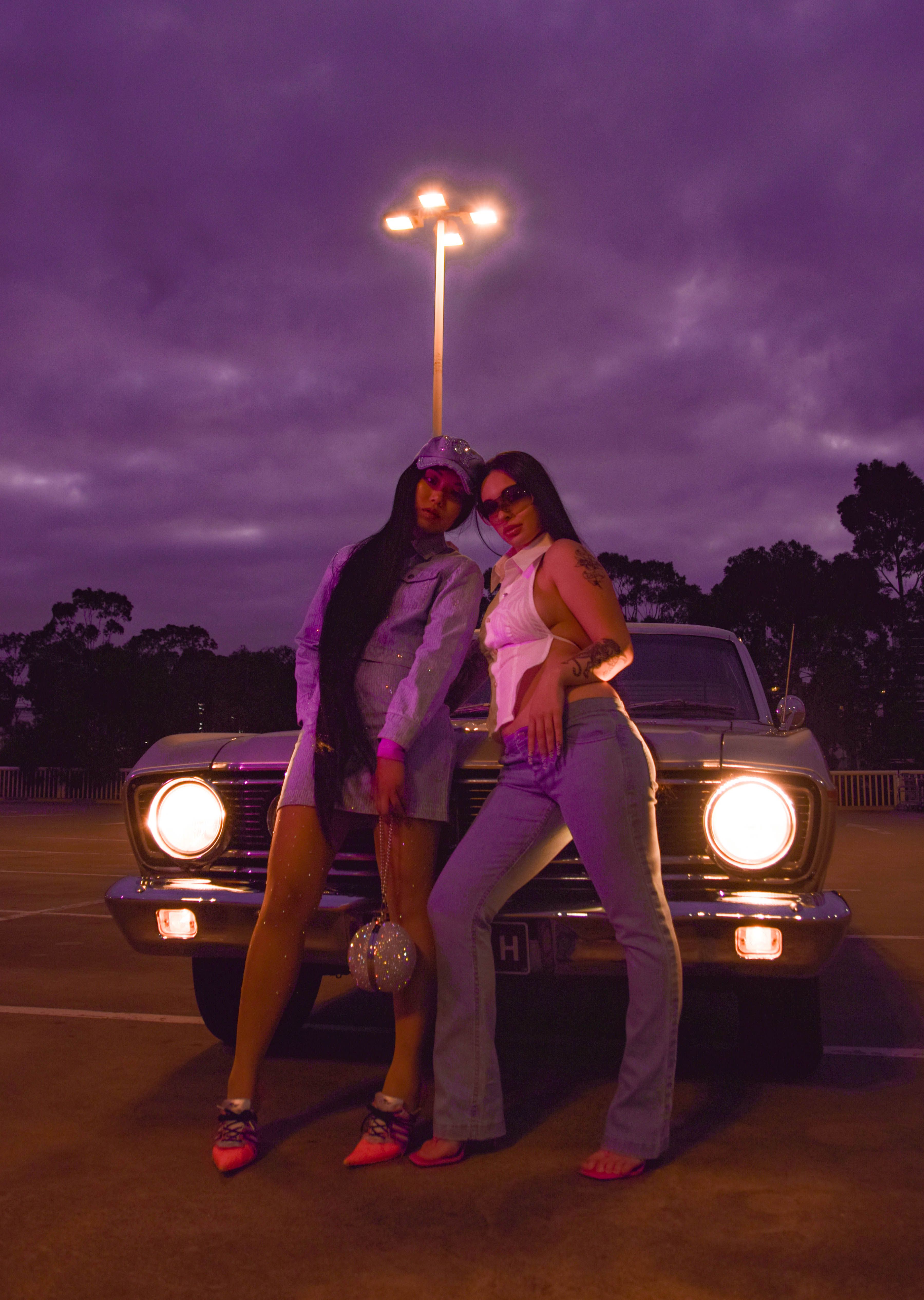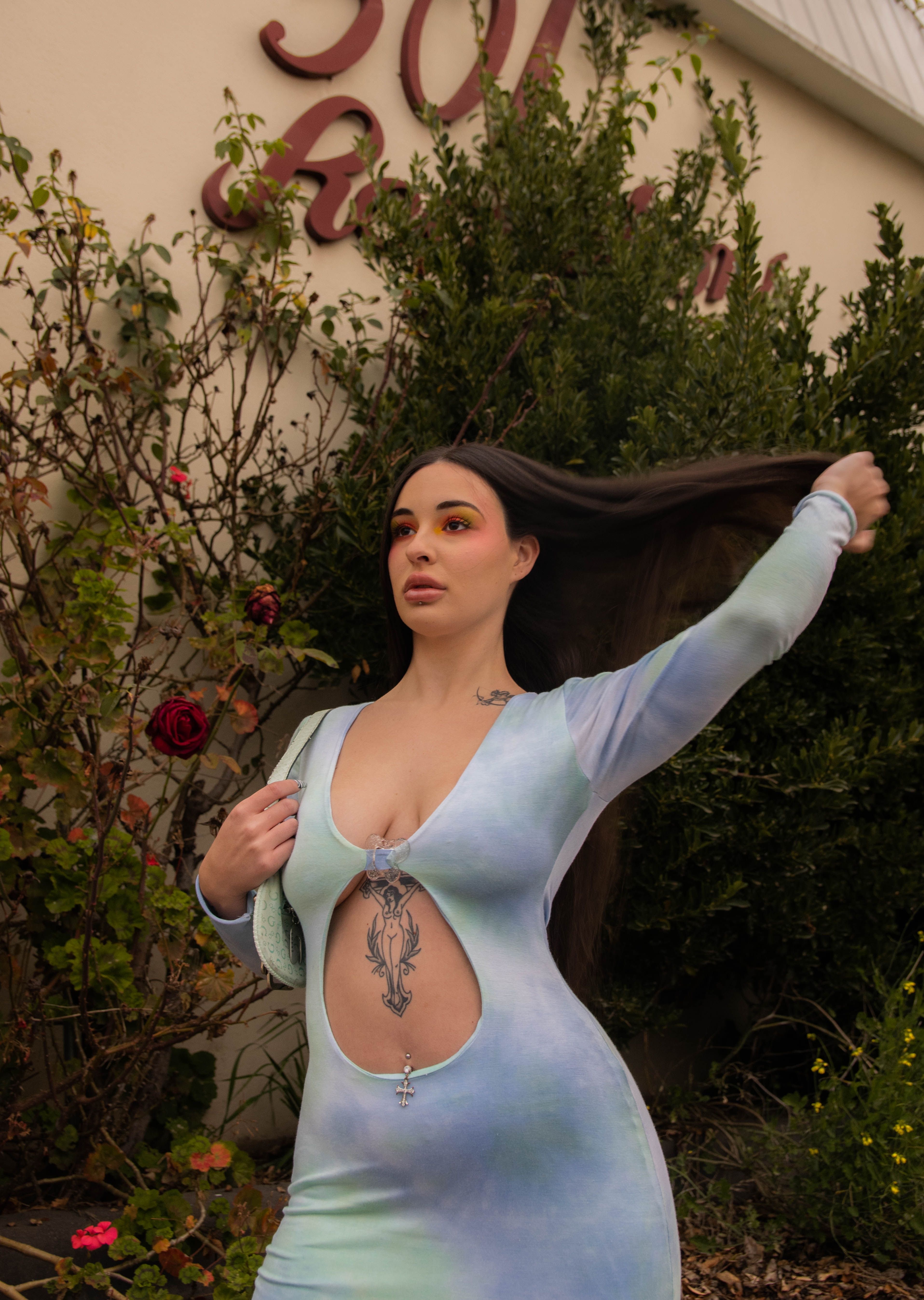 WORKROOM - october 2019

3rd year RMIT workrrom Studio, creating and manufacturing a full collcetion in 6 weeks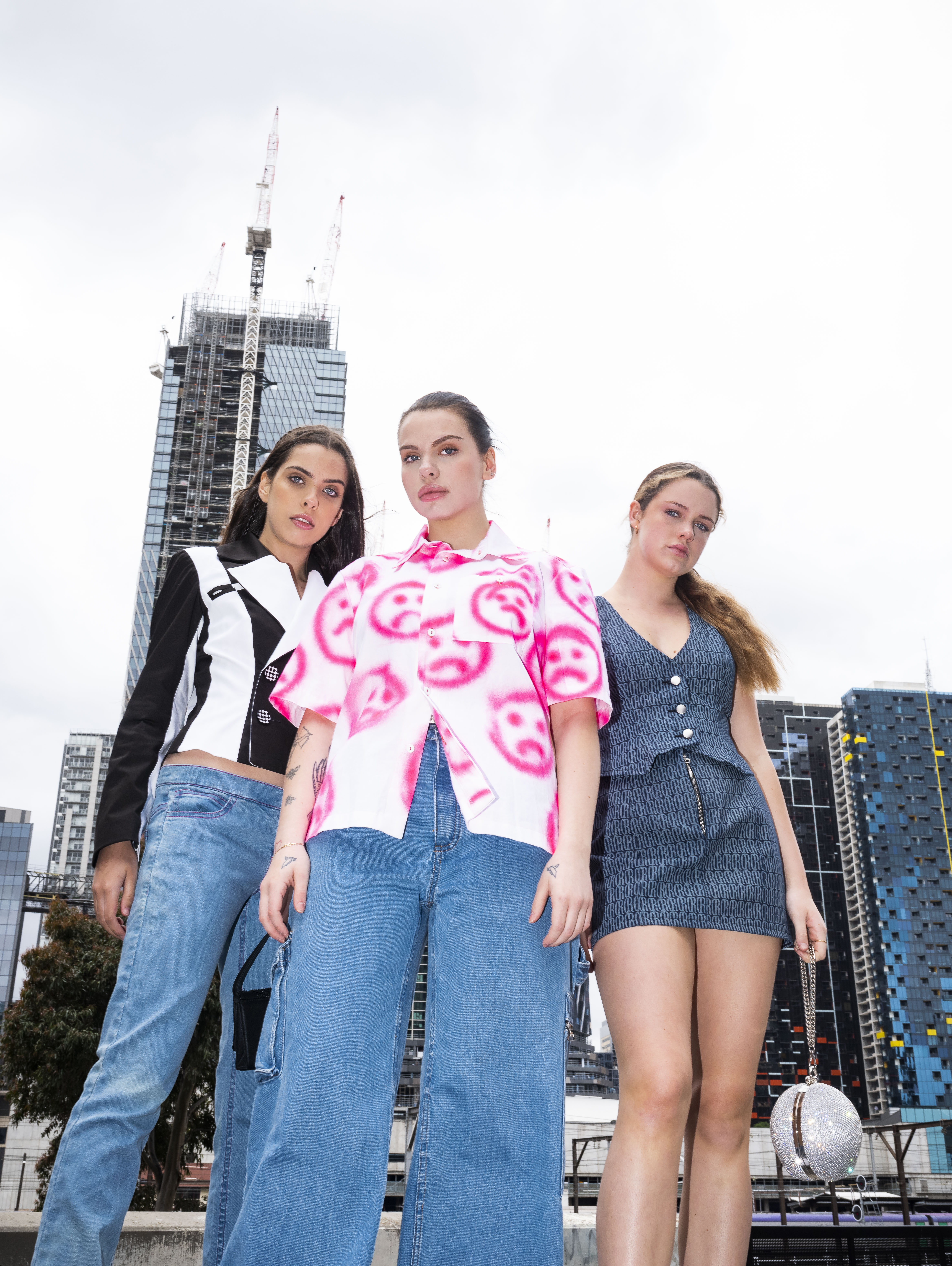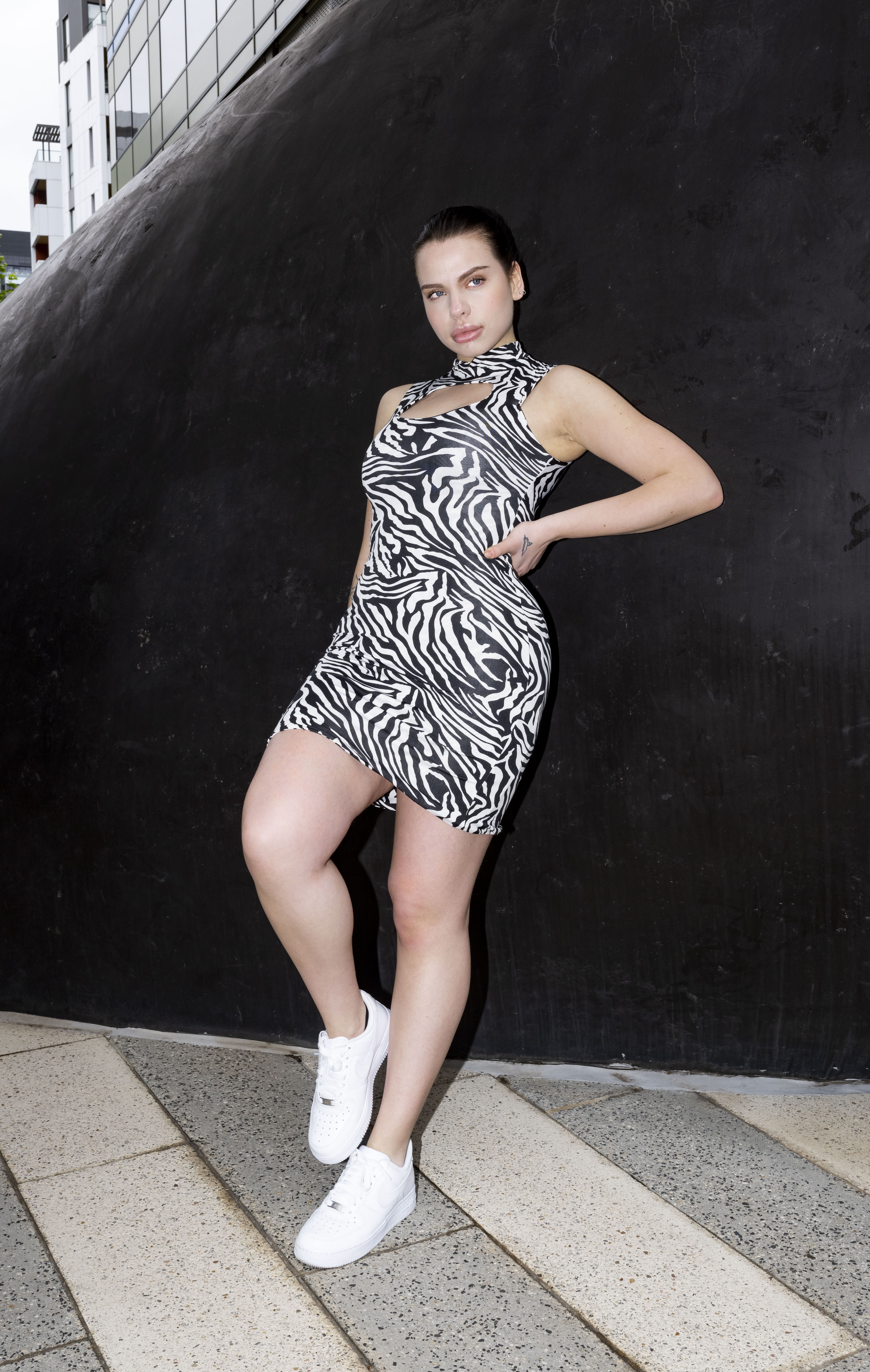 DENIM - july 2019

3rd year denim studio, learning the constrution a demin and designing a denim collection. Based on 90s denim glam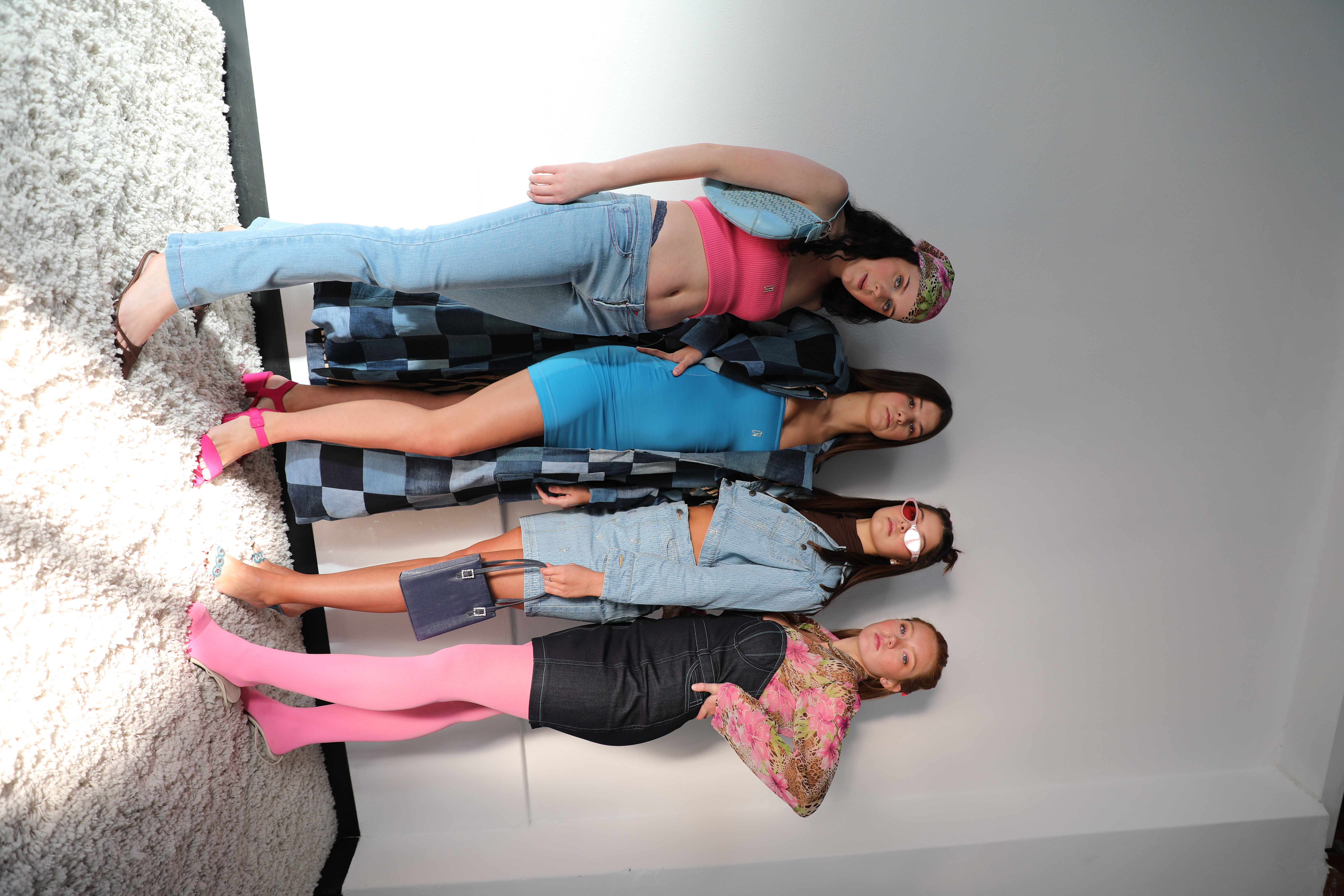 DRESSIPIES - november 2018